$40 PANTS
FREE SHIPPING ON ALL ORDERS UNTIL DECEMBER 31ST 2019!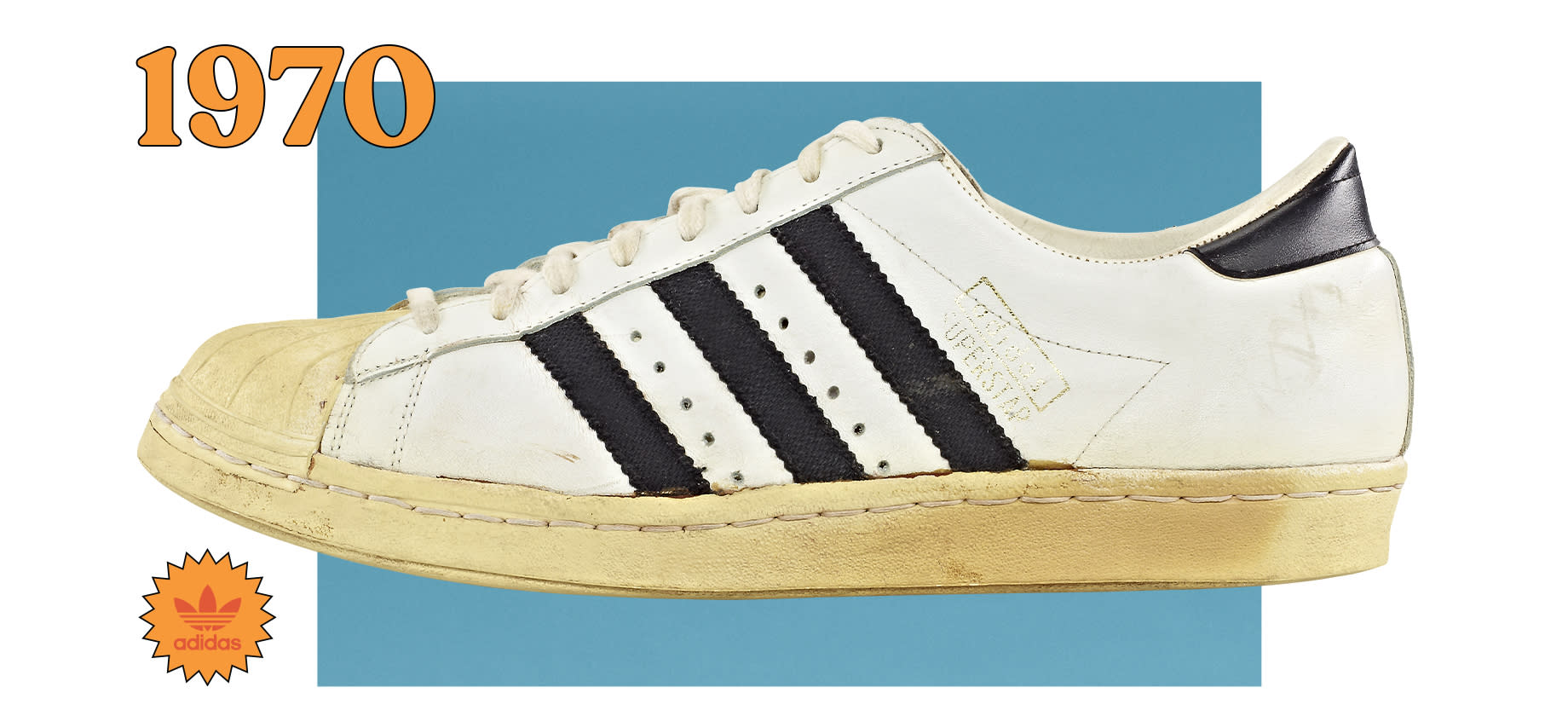 50 YEARS OF SUPERSTAR
Superstar hit the courts in the '70s as the first-ever low-top leather basketball shoe. 50 years on, it's one of the most influential of all time—and its legacy won't stop there.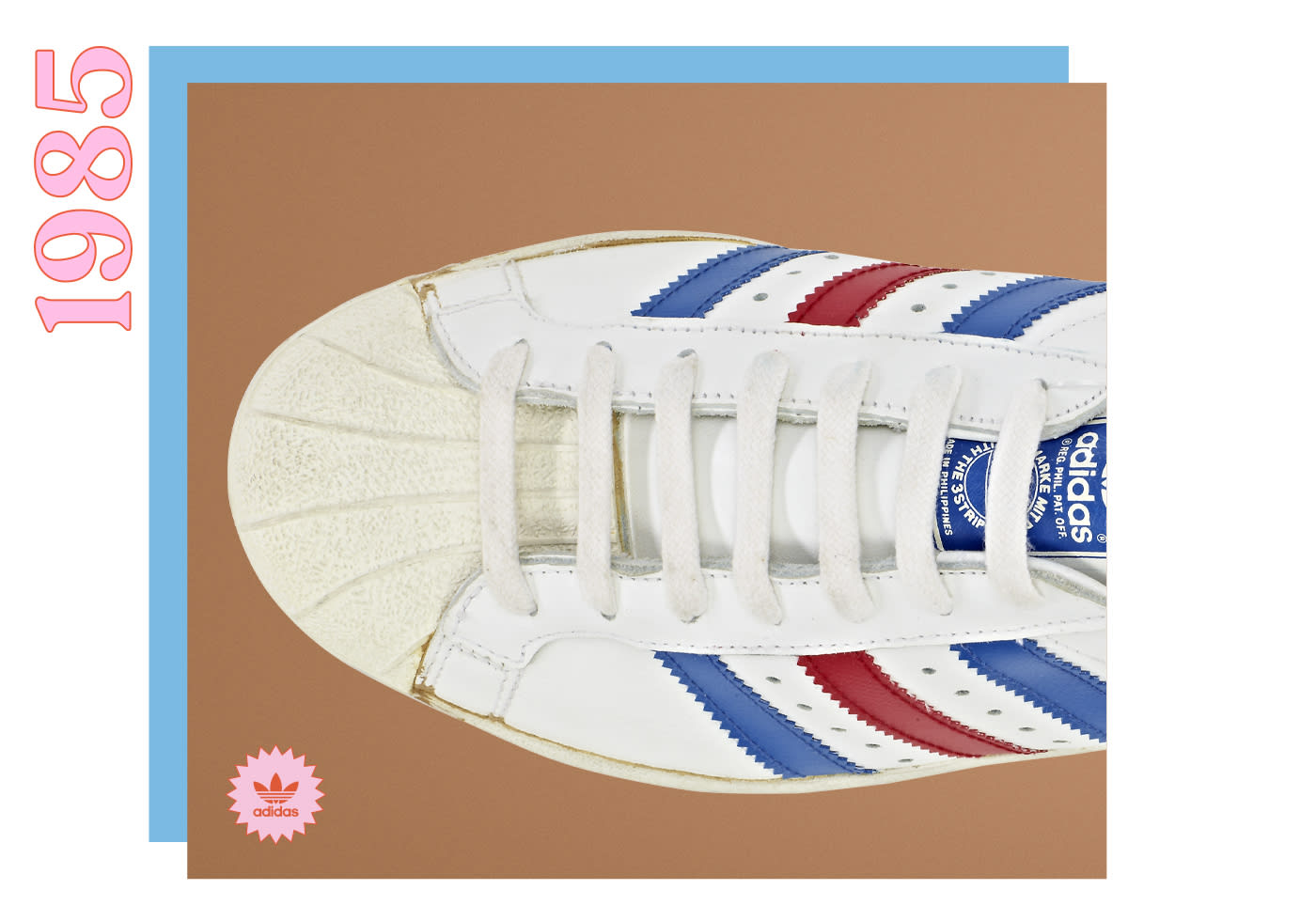 The distinctive shell toe and smooth cowhide leather upper set Superstar apart from traditional canvas basketball shoes. The sneaker made its mark on athletes and artists alike.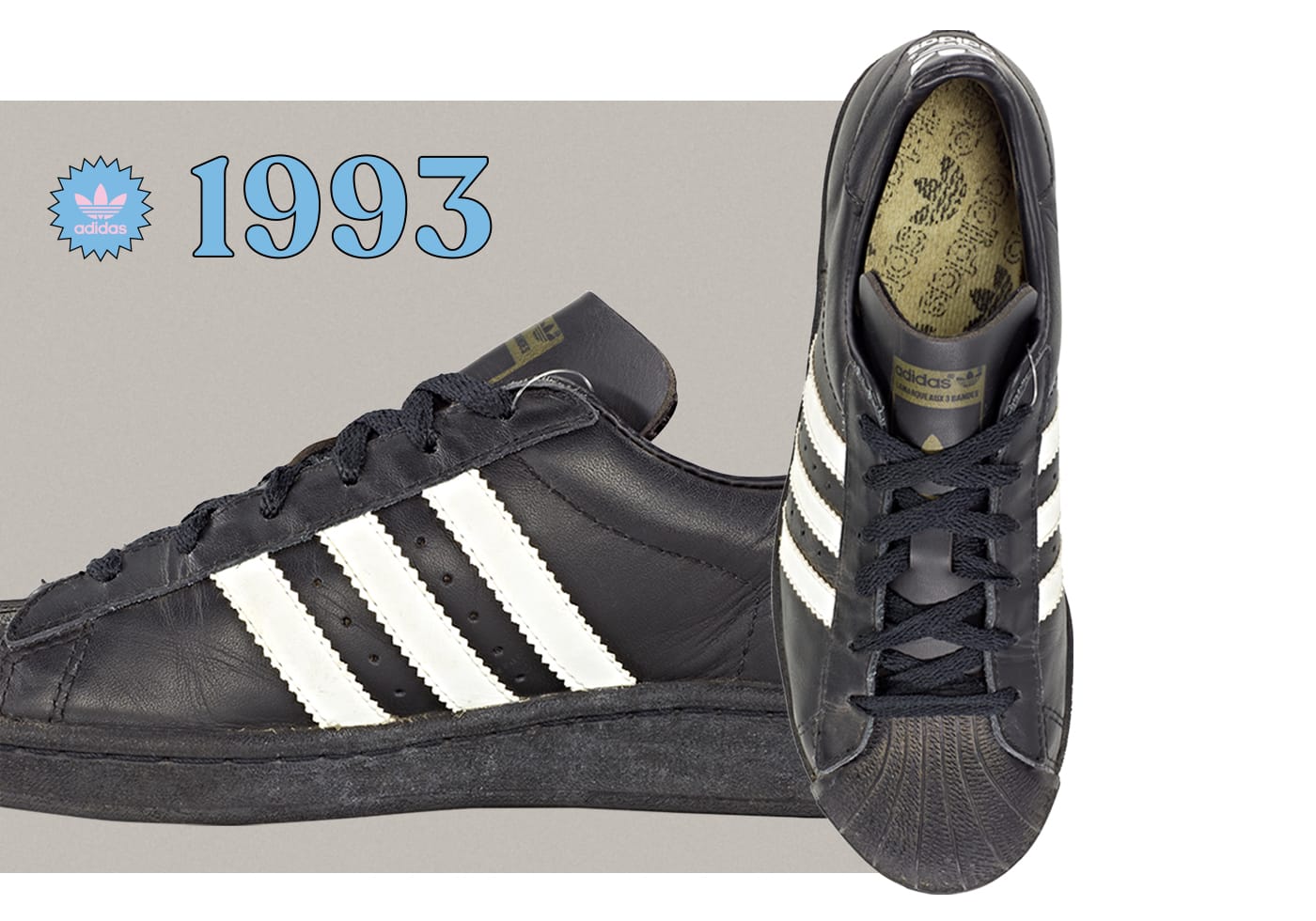 It started on the court and spread to the the streets, the stage, the skatepark—and everywhere in between. By the '90s, Superstar was the go-to sneaker for Creators in every field.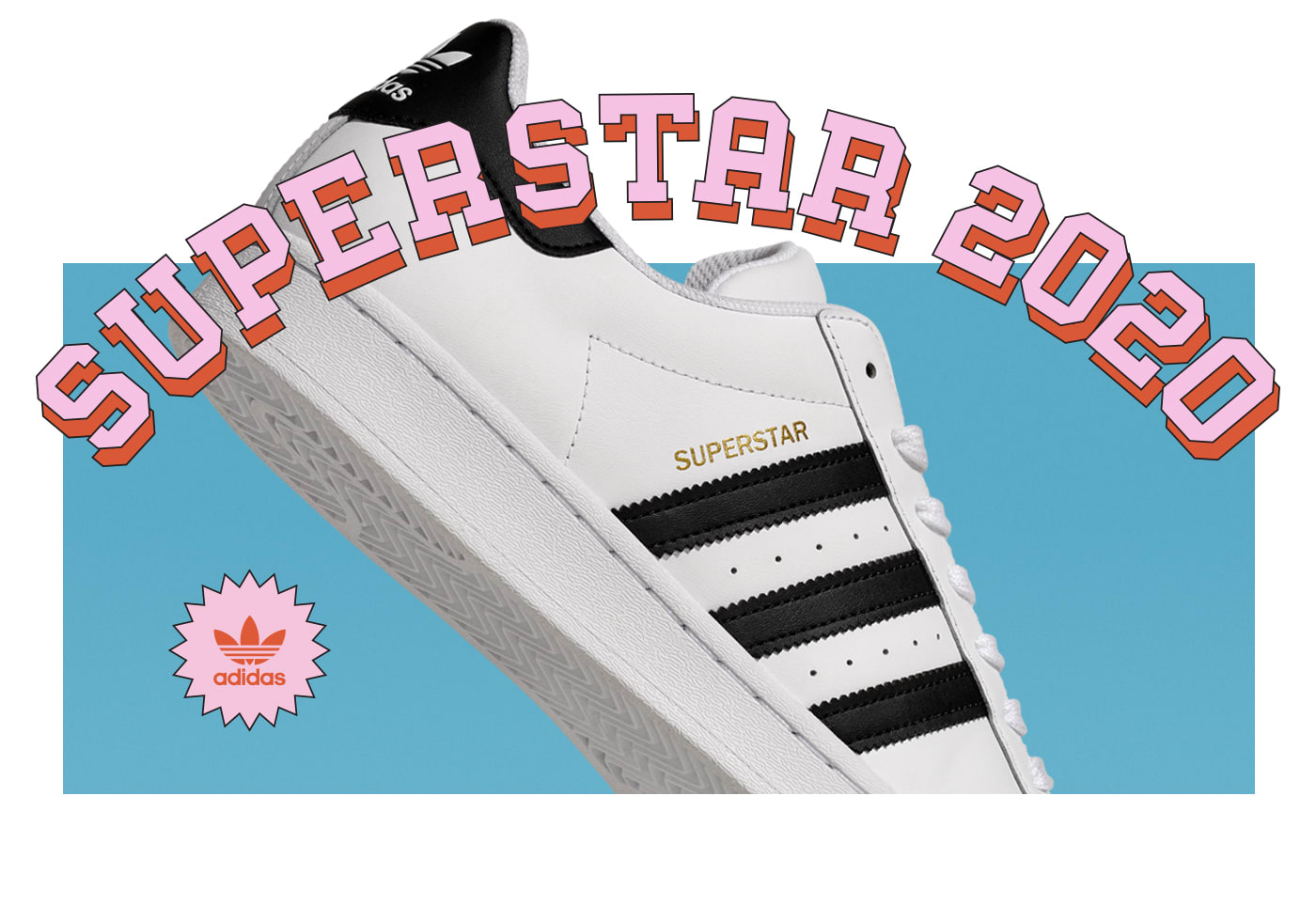 Shaped by culture into a bonafide icon, Superstar has earned its place at the top by changing the game for 50 years. It's the uniform of Creators who are ahead of their time.