free shipping on orders over $50
FREE & EASY RETURNS/EXCHANGES IN 30 DAYS*
END OF SEASON SALE- UP TO 50% OFF !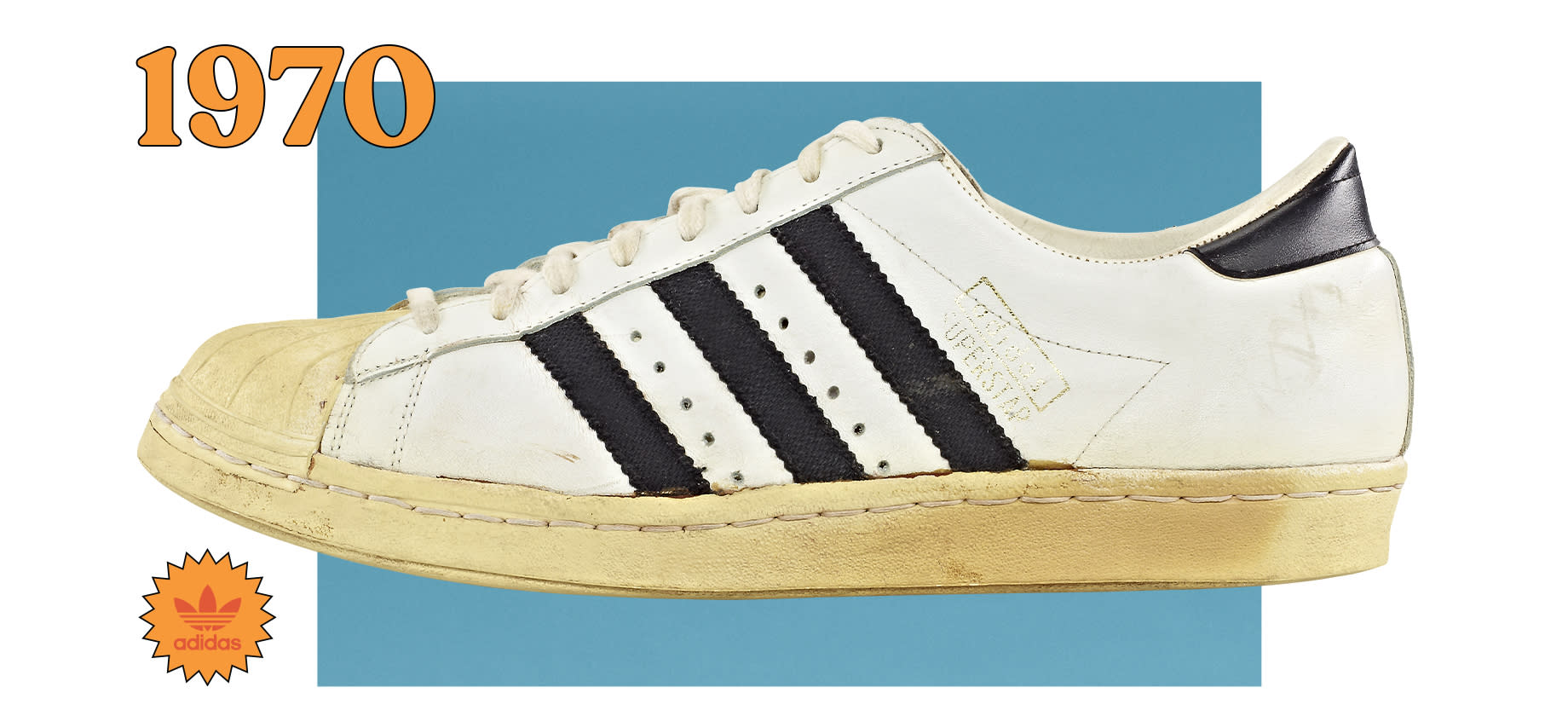 50 YEARS OF SUPERSTAR
Superstar hit the courts in the '70s as the first-ever low-top leather basketball shoe. 50 years on, it's one of the most influential of all time—and its legacy won't stop there.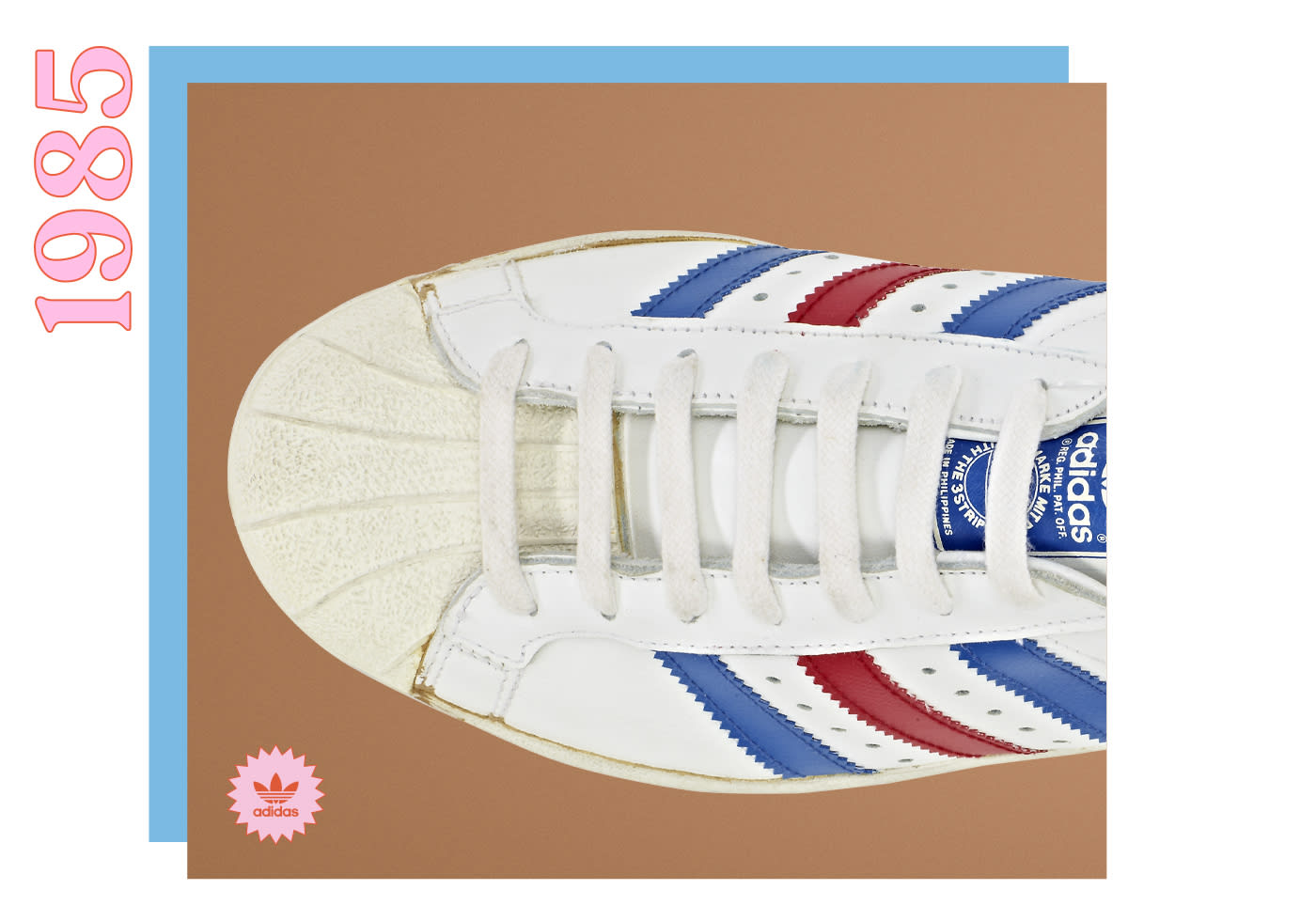 The distinctive shell toe and smooth cowhide leather upper set Superstar apart from traditional canvas basketball shoes. The sneaker made its mark on athletes and artists alike.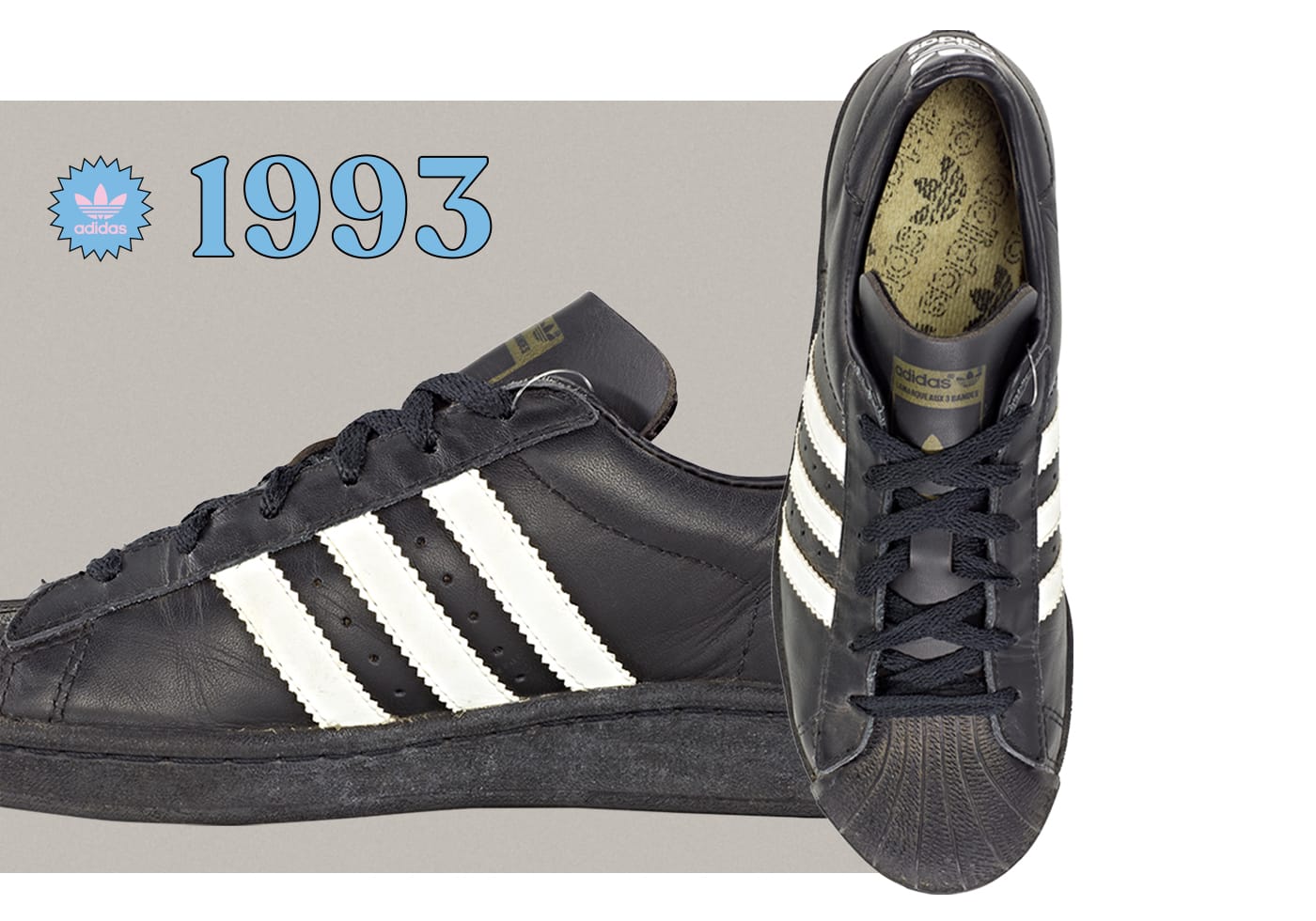 It started on the court and spread to the the streets, the stage, the skatepark—and everywhere in between. By the '90s, Superstar was the go-to sneaker for Creators in every field.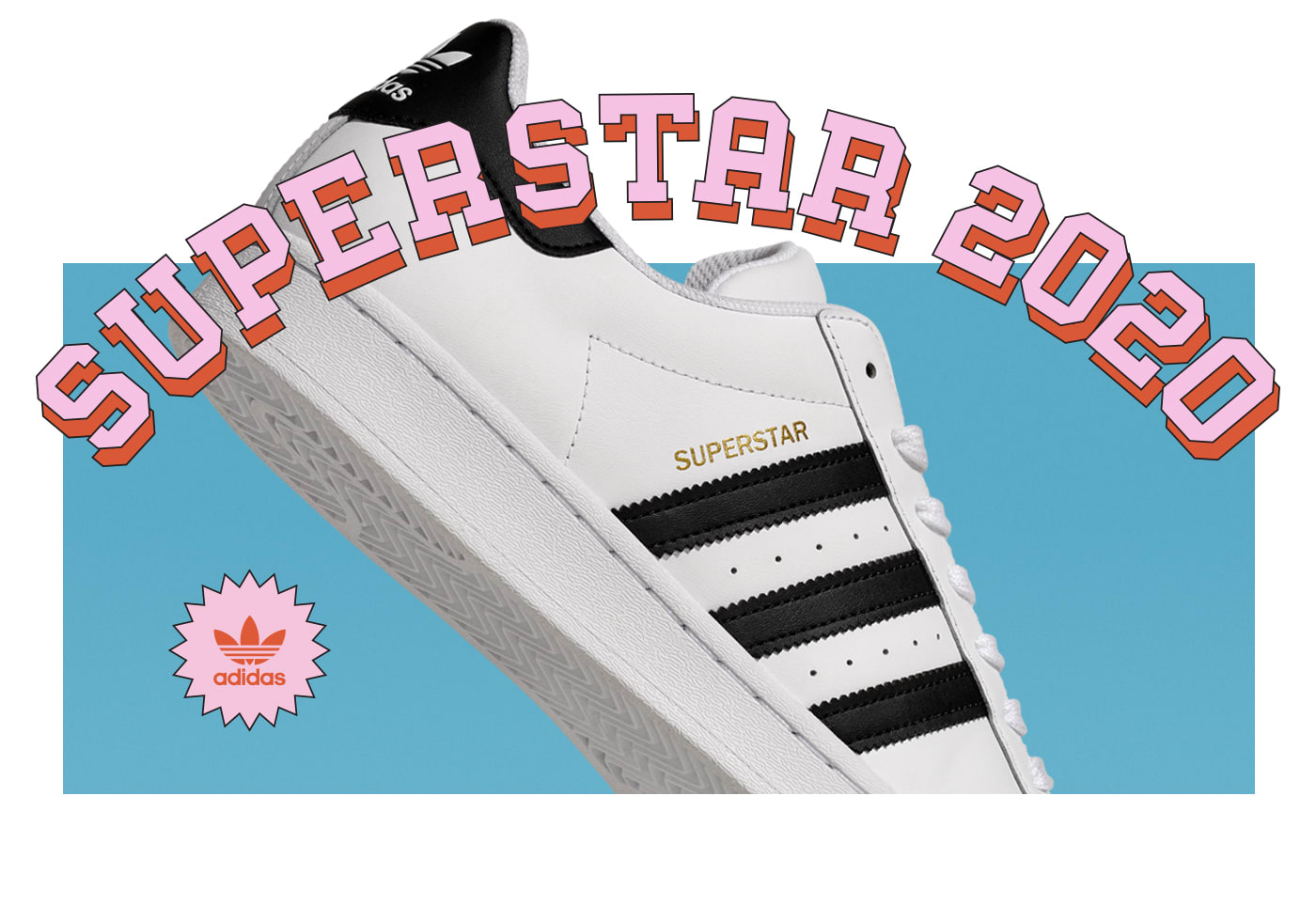 Shaped by culture into a bonafide icon, Superstar has earned its place at the top by changing the game for 50 years. It's the uniform of Creators who are ahead of their time.
ORIGINALS SUPERSTAR
With its roots in hoops and hip-hop, the adidas Superstar can't help but live up to its name. Designed for the streets, the icon retains its game-ready details with a protective shell toe and coated leather upper. Known as the Superstar II, the modern Superstar rocks true-to-the-original details like a herringbone cupsole, zigzag 3-Stripes and a signature shell-toe, while beefing up the padding for a more cushioned ride.
MORE SUPERSTAR DETAILS
A timeless statement, the adidas Superstar II maintains its original vibe in coated leather and classic rounded shell-toe. While the silhouette lends itself well to new collaborations, colorways and technologies, the simple Superstar will always be the fan favorite.